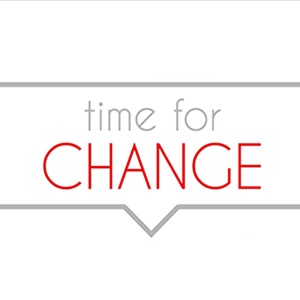 While an office redesign or re-invention may be in your mind or on the horizon, there is no need to let budget constraints force you to wait months or even years to start reaping the rewards of a more productive and pleasing environment. According to Inc. Magazine contributor Jessica Stillman "There's no need to spend a fortune to make your company's space impressive."
With this in mind, here are 3 small and inexpensive design changes that can have a BIG impact on your employees' moods, your customers' impressions, and ultimately, your organization's bottom line:
Freshen the Air
As reported in the UK's Guardian newspaper, a Japanese study found that employee efficiency improved when the air was scented with jasmine, lemon, lavender, and other pleasant smells. If this is not an option (i.e. some employees may be sensitive/allergic to air fresheners), then investing in odor neutralizers can be just as effective, since sometimes it is not the smells and scents that are added that make a big difference – it is those that are removed!
Improve the Art
Many work environments have generic artwork, such as motivational posters that nobody notices anymore, or prints that seem to have simply "come with the building". A low cost, high impact way to improve office esthetics is to download digital photos (choosing those with the right Creative Commons license will keep costs down or eliminate them entirely), enlarge and print them on high quality paper, and place them throughout the office.
Reduce or Eliminate Reception
Many businesses are discovering, much to their surprise, that they do not actually need or use their reception area. Much like the artwork noted above, it just seemed to "come with the building", and does not provide any functional purpose (other than somewhere for couriers and mail carriers to pick up/leave packages!).
While it probably is not a good idea to turn this space into a work area – after all, nobody wants to "walk in" on someone working when they arrive at the office each day! – it could be easily and inexpensively turned into a more functional and comfortable customer waiting area, or even an employee breakout space (this would be more appropriate if your business primarily engages customers over the web or phone, and typically do not have much foot traffic).
Learn More
To discover more ways that small office design changes can have a BIG improvement in your environment, contact the team at Key Interiors today. Your consultation with us is free.